Model · Actress · Speaker
My name is Kristin Bauer and...
I've spent 15 years building a reputation as a quality talent who is punctual, genuine, polished and willing to put in the effort to do a top notch job. I'm eager to help make your event or campaign a success!
Modeling
In my 15+ years in the industry, I've walked (and continue to walk) in over a 100 fashion shows. I've shot with hundreds of photographers, been printed in many magazines including FHM magazine, Six Degrees Magazine, WISE and Syracuse Woman Magazine. I was even the former Booking director for AMS Models and Talent (2010-2012) and worked in Scouting at the famed Elite Model Management NYC (2003).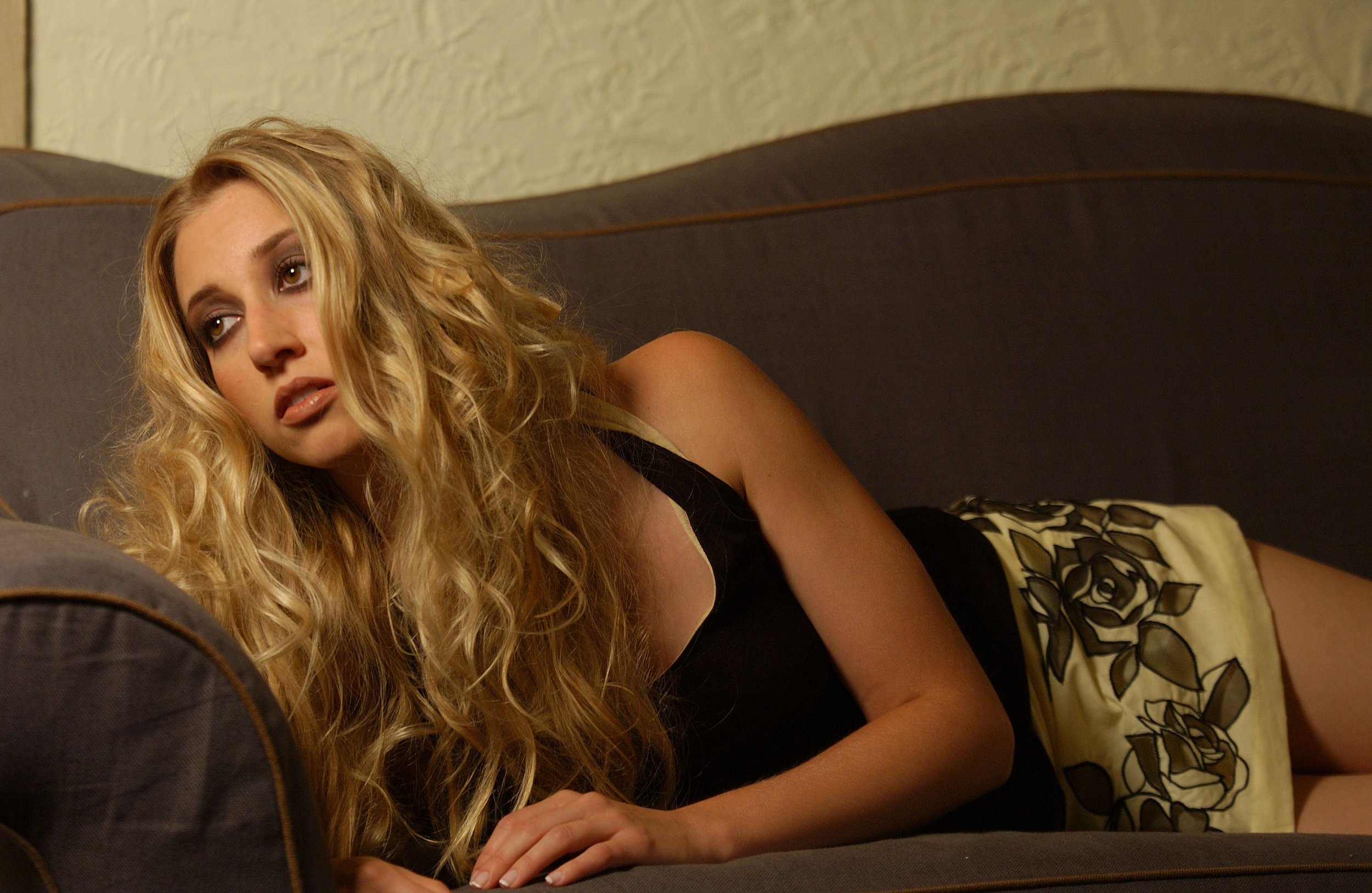 Hosting/Acting
I've worked for the biggest names in the automotive industry as a presenter, narrator, team lead, spokesmodel, product specialist, and more including Subaru, Toyota, Cadillac, Lexus, Mazda, Chevy, and Ford. Currently, I travel as Spokesperson on the Subaru National Brand Specialist Team. I also manage events for Toyota, VSP Vision Insurance, my own coaching practice and continue to act in TV commercials, infomercials and films.
Speaking
I've traveled all over the country as a speaker, emcee, host, presenter, promotional model, brand ambassador, interactive performer for live events.