For Small Market Models & Actors to Learn, Connect, Succeed
What if you had all the knowledge, tools and strategies to jumpstart your model and acting career and make your dreams become a reality!? I speak to so many dreaming and motivated but uncertain of what to do next to get to the next level of their career or even just where to start. That is why I created ACTION a program to help you stop agonizing over your next step, worrying or staying stuck in the dreaming stage and to make your dreams come true by taking ACTION.
With ACTION: for Small Market Models & Actors
You Can Succeed!
IMAGINE
-Learning a step-by-step plan that will have you booking paid work as a professional model and actor
-Having a model coach by your side the whole way and a community there for you to ask questions, share achievements, and help through moments of overwhelm
-Imagine seeing yourself in magazines, commercials, catalogs, movies and more!
-Feeling the life you always dreamed of and the person you always knew you could step up to become is a reality
-Imagine loving Mondays and every day of the week is your favorite when you're doing work you love, making money in an industry you enjoy or adding an extra dimension of adventure, glamour, income and excitement to your current life and career doing modeling and acting as an intensive hobby or part time passion
Unfortunately, that's not your reality…. yet.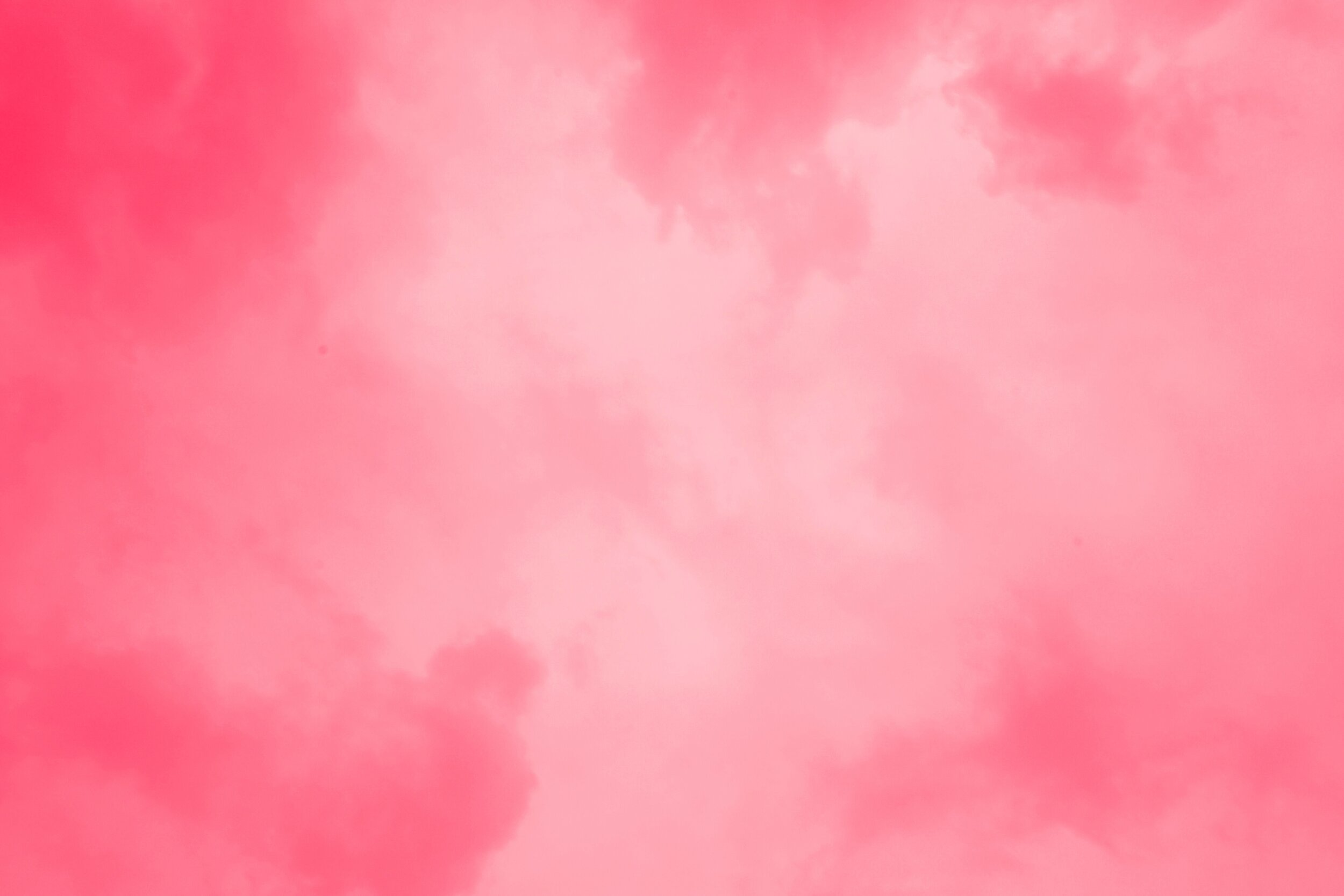 Let me know if this sounds familiar….
You've been wanting to model since forever and you've done a ton of free shoot and collaborations and you made a page on some online model website but you are frustrated not getting any paid work and sometimes think about giving up on your dream.

You aren't sure if modeling is right for you, it sounds fun and glam but it seems like an industry shrouded in mystery and scams. I mean does anyone actually make an income modeling?

You aren't sure what to do first to get started or who to trust or what photos you need or how to get an agent. You just keep procrastinating and feeling paralyzed by overwhelm.

Worse, nobody seems to understand your dream. Your family and friends tell you to give up on your cute little hobby and find a career. You stare out of your office window dreaming of a life of freedom, travel and adventure.

You've wanted to hire a model or acting coach but you've already invested a lot of time and money and so far you've gotten zero zilch nada in return.

You wish so badly that some industry pro would take time away from the bright lights to help you, give you a step by step guide of what exactly to do to monetize and cheer you on through the rollercoaster of successes and rejections. Especially when you want to give up (which might even be this very minute).




It doesn't have to feel this way.

Whether you consider yourself an industry veteran who would love to belong to a community of fellow talent and enjoy a boost out of a career plateau or if you are brand new to the modeling and talent industry and don't have a clue where to start. Creating a hobby, part time or full time career as a model, talent, or actor is possible for you. And it can happen sooner than you think!
That's exactly why I created
"Model & Talent Success Mastermind" an online community and training program to get you up and booking work as a professional model and talent!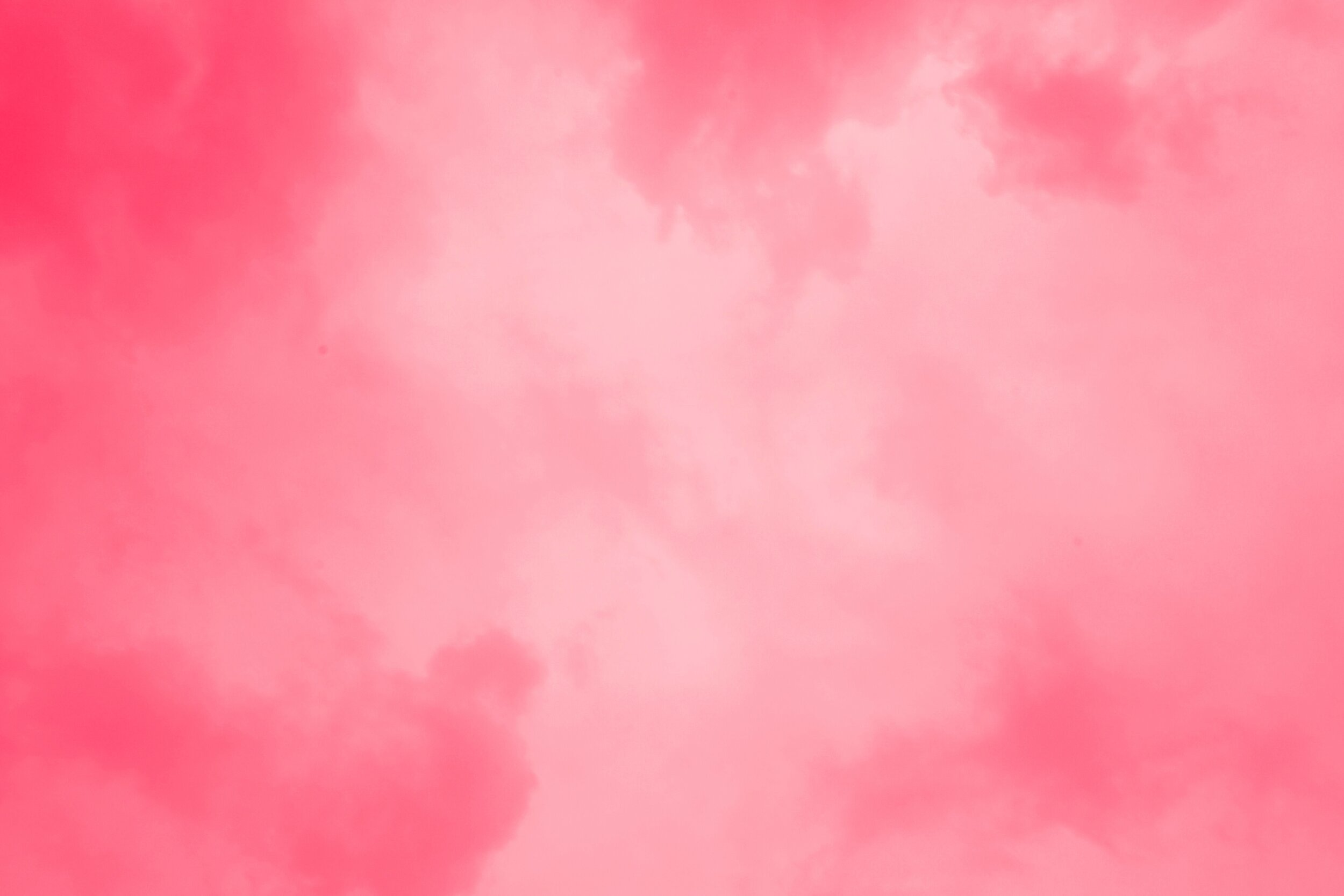 Hi, I'm Kristin BauerGross
I'm a Model Coach specializing in the "unlikely model": the rural model who lives far from major markets like NY/LA, the more mature model, and models of non-traditional heights and sizes. I started my career as a health coach and speaker after moving back to rural upstate NY due to a family illness. When I decided to stay and make upstate NY my home and my family a priority after jet setting around as a full time model for a decade I decided to start a new online biz as a health coach so I could continue to have the freedom and flexibility model and act.
But almost every single day someone would ask me if I could help them get started modeling or increase their paid bookings or what steps to take to branch out into acting or speaking in commercials. People commonly asked me so many questions knowing that I had the experience behind me as not only a model and talent for almost 20 years but also from working inside a commercial talent agency as a Booking Director and in Scouting at Elite Model Mgmt. So I knew both sides of the insides both being the talent and being on the other side booking models, developing models and seeing how clients and casting directors make their selections.
Back then, I would happily point people in the right direction and give a few tips but from experience. But in my heart, I knew that is not what is needed to succeed.
So one day a lightbulb went off in my head as I felt called to coach models and talent and help talent with a whole lotta passion and gumption to pursue work in this competitive biz. People needed a whole lot more that just a few tips and suggestions and most could get so much further so much quicker with a coach by their side helping them each step of the way.
I frantically began writing an entire curriculum and step by step plan. In 2017 I started to offer private one on one individualized model and talent coaching and switched my whole business model from health coaching to model coaching. But soon realized I could only help a small number of people this way and that I wanted to create a an online training program and a community who could lean on and help one another.
For Small Market Models & Actors to Learn, Connect, Succeed
Break into the Spotlight Mastermind is an online training course and community for aspiring and experienced models, actors and talent.
It is specially designed for the busy success driven person who is finally ready to develop the gumption and courage to take action on their dreams of modeling and/or acting.
You always dreamed of modeling but fear it is too late you maybe you're are too old? Maybe children or caring for family or other obligations have stopped you dead in your tracks from pursuing those lofty dreams you had as a girl.
Modeling exists for all age and certain types of modeling actually will be better suited for more mature candidates who can appear in advertisements, print and commercials as moms, dads, business professionals, nurses, doctors, patients, grandma, grandpa, neighbors, spokespeople and more. You don't need to be a tall thin leggy beauty queen age 17 to become a successful professional model. The strategies inside of Break into the Spotlight will help you do just that.
You struggle with self-confidence, are uncertain about moving for the camera, and how to present yourself
This program will help you learn the inside scoop on how to move in still photography, what to wear to castings & auditions, how to take great photos and how to present yourself to clients, agencies, and the world. You'll also learn all the types of modeling that exist so you can position yourself into the niche that is right for you to have the most success.
You don't have a lot of time.
So, you're a busy bee? I get it. Break Into The Spotlight is designed with you in mind! Each month in the membership area will be a new training module and a new interview or masterclass. Then we'll have a live Q & A each month so you can ask me all your questions and receive laser coaching. You'll learn what action to take and all the steps. Thus, taking some of the time, pressure, and energy off of you no longer needing to muddle through not knowing exactly what to do. Spending money on the wrong photos or the next get rich quick scam. And giving you an action plan and steps by step guidance to take each month to get you rolling so you can stop doing a zillion tfp shoots, endlessly scrolling through Instagram for answers and over analyzing if this is something you should even pursue. You'll have so much MORE time and feel like you have a plan!
You've been at it for a while maybe months or maybe years but you know that you're ready to take your career to the next level. You've matured as a model or actor and you know that you deserve paid jobs, agency representation, and feeling like a success.
You'll receive guidance from Your Model Coach Kristin herself along with a community of other eager models, actors, talent and performers at your fingertips.
You aren't sure if this whole modeling thing is for you but your interest is peaked and model or not it would be cool to look and feel like a model.
You'd love to learn if model and talent work is something right for you and along that journey learn how to become a more confident, polished improved version of yourself. Wouldn't it be awesome to learn how to take better photos, learn more about what to eat, how to prep for photoshoots, healthy habits to look and feel your best, how to attract abundance into your life, improve your social media pictures and strategy, finally learn what branding and being an influencer means exactly. And in the meantime, you'll receive guidance from your model coach Kristin Bauer-Gross herself along with with a community of other eager models and actors to cheer you on.
You are a downright successful model, actor, and/or talent and you pretty much rock! Your auditioning skills are on point, you book roles regularly and other people envy your career.
But you live in a small or medium sized market and you feel isolated sometimes. You wish you had a community of other like-minded talent to network with, share jobs you hear about, learn about jobs others post, and offer your wealth of knowledge about this industry you love with fellow talent. Besides the membership site this program will include a facebook group so that we can be stronger and better together!
will rock your world whether you're ready to get started modeling or acting immediately, or months from now or your already an industry pro!
In fact, the only reasons Break Into The Spotlight would NOT be for you is if:
You are under 13. This program is designed for adults ages 18 to 80's and for mature driven teens 13 to 17 with consent from their parent or guardian.

You're modeling, acting, talent career is totally rocking. You are totally booked. Have an agent you love. Make a great income and already have a huge close knit industry network of friends and contacts. (If this is you please consider writing to me to apply to be a masterclass teacher or to be interviewed).

You don't want more revenue in your model and talent career.

You don't feel passionate, excited or driven to take action to be successful. The talent industry is a business and no amount of training and support can replace drive, gumption and grit.
Take a look at what's waiting for you inside of Break Into The Spotlight…
Here's what you'll get as part of the program:
Private Facebook group ($1,000 value)
12 Training Modules (1 module per month) ($3,500 value)
12 Live Q&A 's (1 per month) ($3,500 value)
12 Masterclasses or Interviews with Experts (1 per month) ($3,500 value)
Worksheets and Materials ($1,000 value)
Plus these video bonuses:
"Break Into The Spotlight" 3 part pre-training series you'll get the second you purchase to get started right away ($500 value)
Total value: $12,500 USD
1st 10 people to pay in full for 1 year – Get Published with a Full Page in Motivational/Inspirational Healthy Lifestyle Calendar – shooting Fall 2019 – Location and Time TBD- If not available for our professionally lead photoshoot complete with professional hair, make-up and assistance with styling and prosing model will have option to self submit a professional photo. Your Photographer must give you written consent for photo being published in calendar. Any self-submitted photos must pass review for quality be in line with theme.
1st 11-25 people to pay in full for a year – CALENDAR PHOTOSHOOT –
Get Published, Gain Experience in front of the camera on a professional shoot and Appear in a Motivational Healthy Lifestyle Calendar (1-3 other models on page) – shooting Fall 2019 – Location and Time TBD- If not available for our professionally lead photoshoot complete with professional hair, make-up and assistance with styling and prosing model will have option to self submit a professional photo. Your Photographer must give you written consent for photor being published in calendar. Any self submitted photos must pass review for quality be in line with theme.
1st 20 orders: LIVE Group Call - Career Strategy Kick-off Session with Kristin Bauer-Gross
1st 50 people to pay in full will receive introductory special pricing of $49.95 monthly membership or $499.50 annual membership after which pricing will be $99.95 per month or $999.50 annually
Want to get the membership site program, closed Facebook and all the bonuses for FREE?
Really Want to Get Your Career Moving Faster with Personalized Coaching and Support?
VIP JUMP START Option: Apply to upgrade to VIP ($2,995.00)
Insert link to Acuity Scheduler
Pay in full save $200! $2,775.00
4 spots only – apply now to be a VIP CLIENT
12 – 45 minute 1 on 1 coaching sessions (1 per month) ($3,000 VALUE)
via Zoom or in person if local to upstate NY. 1 session per month October through December ($1,000 Value). In each session we'll discuss how that month's training applies specifically to you and what actions you should be taking. You'll have the change to talk with me about any of your struggles or questions so we can work through them together. Individual coaching also adds 2 things I've seen as HUGE gamechangers for my clients which is accountability and cheerleading. I'll be checking in with you not only live in our sessions but also in between sessions so you stay on track to reach your goals. And in the rollercoaster of a competitive industry having someone on your side to cheer you on when the going gets tough can mean the difference between quitting and giving up or continuing on in the face of challenges and setbacks.
12 months Voxer Coaching – October 1st 2019 through Oct 1st 2020 – Have a coach at your fingertips to ask all your questions ($12,000 Value)
Jessica Lahr
As a professional model and makeup artist, I've had the pleasure of seeing the positive impact Kristin has made on her clients through model coaching. Her stellar reputation, abundant experience, and her wisdom and knowledge of this industry from so many facets of it make her the very best model coach one could ever be lucky enough to invest in. I've witnessed her clients grow and gain confidence while being given amazing opportunities because of her guidance, connections and respected reputation! I highly recommend anyone whether new or looking to grow and expand as a model/actor/spokesperson to contact Kristin right away!
Veronica R
Working with Kristen has really been a wonderful experience. When I first met Kristen, I knew she could help me get where I wanted to be. Having her as my coach has provided me with a safe environment to learn in. Kristen is very generous with her time, and embraces a hands on learning experience. She is so knowledgeable when it comes to the industry, and openly shares the ups and downs of her own journey. She has walked me through the industry step by step. From my first photoshoot with Dan Doyle, to being signed by AMS models, to mastering my runway walk. Kristen has taught me how to portray myself as a professional, serious model; which is really important to me personally. I came to Kristen with a crazy dream, and she has quickly started me on my own modeling journey. In my time working with her, Kristen has not only been my coach, but a mentor and role model. I am so thankful for all she has done for me
Amy D
Kristin has helped me for years in regards to getting my foot in the door of my local talent and modeling agency. She has also helped me with my resumé, photos, and assists me to this day in obtaining high-paying jobs in the industry.